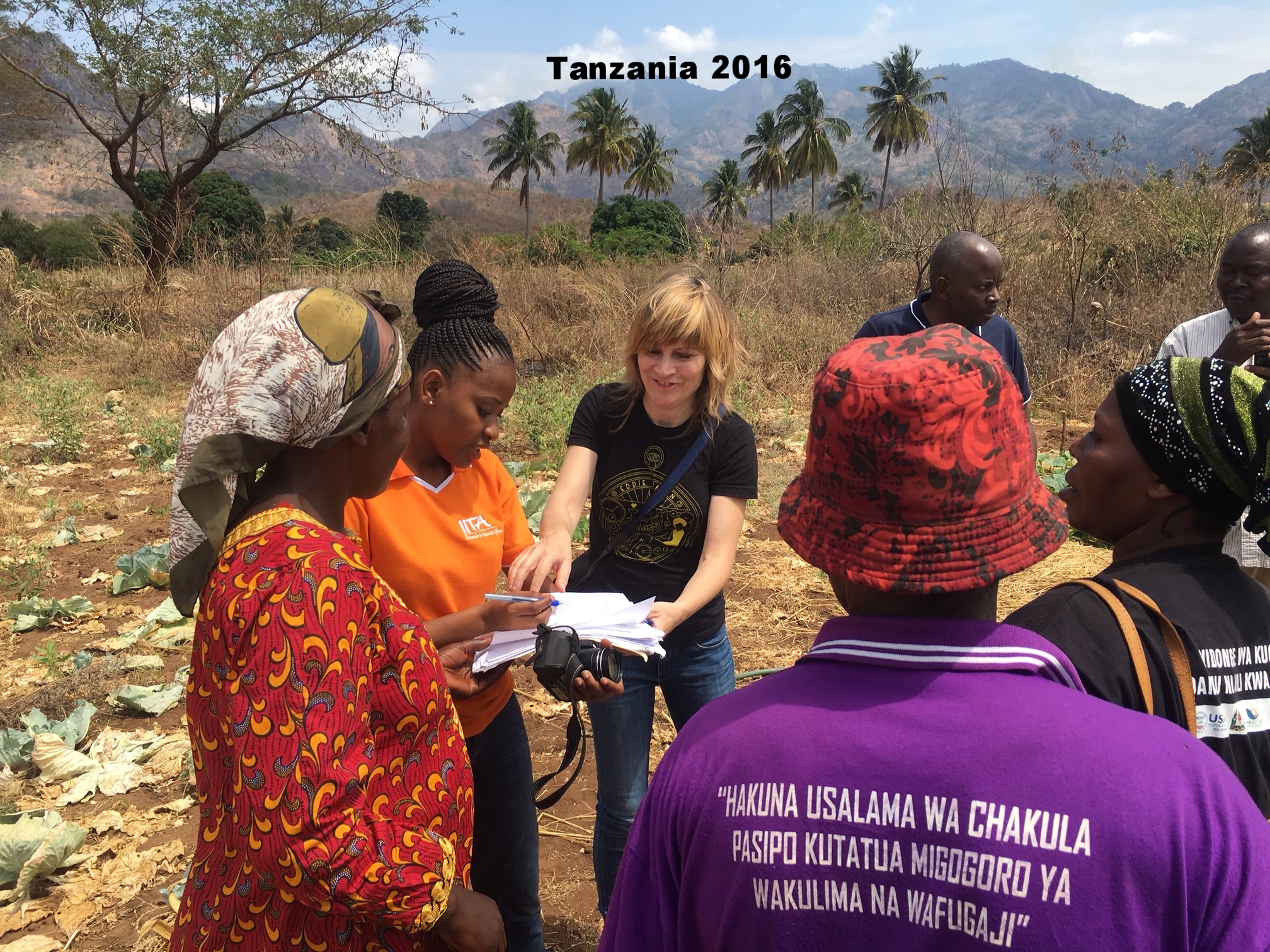 Jody Santos is an award-winning author and documentary filmmaker who believes that stories can change the world. For Santos, there is a whole other narrative that's unseen or underreported, and often that narrative involves issues of privilege and power. Santos's goal is to bring these stories to light - and to move beyond corporate interests and amplify all voices - through digital media.
Click on the links below to view some of her work (including No One Left Behind, a PBS special about a crusade to free people with disabilities from abuse worldwide) and to see candids from her recent shoot in Africa. Also check out her new page, #LetThemOut, an investigation into the warehousing of people with disabilities in the US.
My recent essay in Mad in America on producing the #LetThemOut series. See full article in News or click here.
"Many journalists experience a point in their career where they witness something so appalling, they begin to realize the 'he said/she said' model of journalism just won't cut it — that something more is needed to capture the abject injustice of a situation. I have pitched the story of people with disabilities being committed to long-term care facilities against their will to numerous media outlets. At times, the response has been almost hostile — a questioning of my motives. Other times, editors have told me they've heard the story before. As a result, I decided to invent my own model of advocacy journalism to get this story told, incorporating targeted social media campaigns and short documentaries as a way to call out decision makers and start a grassroots fire for change."
No One Left Behind
Part 1 of this two-part special focuses on the work of Disability Rights International, the first human rights organization to bring international attention to the millions of children and adults with disabilities locked away in orphanages, psychiatric wards, and other facilities around the world. In countries like Mexico and Ukraine, DRI staff have found children tied to their beds and denied medical care and babies rocking back and forth and gouging their eyes due to mind-numbing boredom and neglect. DRI is trying to get governments to help parents keep their sons or daughters with disabilities at home – and thus avoid unnecessary placement in institutions.
Crew Candids
Driving in a motorcade with a Nigerian senator, stopping at Boko Haram checkpoints, shooing cows off the highway, and more behind-the-scenes adventures from our recent shoot in Africa.